Custom Kitchen cabinets made to measure
One of the rooms where functionality is of the utmost importance is the kitchen. Imagine how comfortable it would be to cook delicious dishes where everything is easy to reach and has its own spot. Whether you dream of a custom built kitchen in a modern or classic style, custom made kitchen cabinets from Aurora Line Inc. always meet the highest quality standards. Our cabinets are manufactured in the USA using advanced technological processes. The custom kitchen cabinets we offer are made with carefully selected materials and high-quality components, in accordance with environmental principles.
How can you find a designer or specialist to design my kitchen?
If you're specifically looking for NKBA (National Kitchen & Bath Association) certified designers, use their membership directory to find certified designers in your area. The American Society of Interior Designers is a professional organization whose members must meet certain educational and experience criteria; here you can search for local ASID (American Society of Interior Designers) members.

If you have any difficulties finding a designer, we will gladly try to help you with this.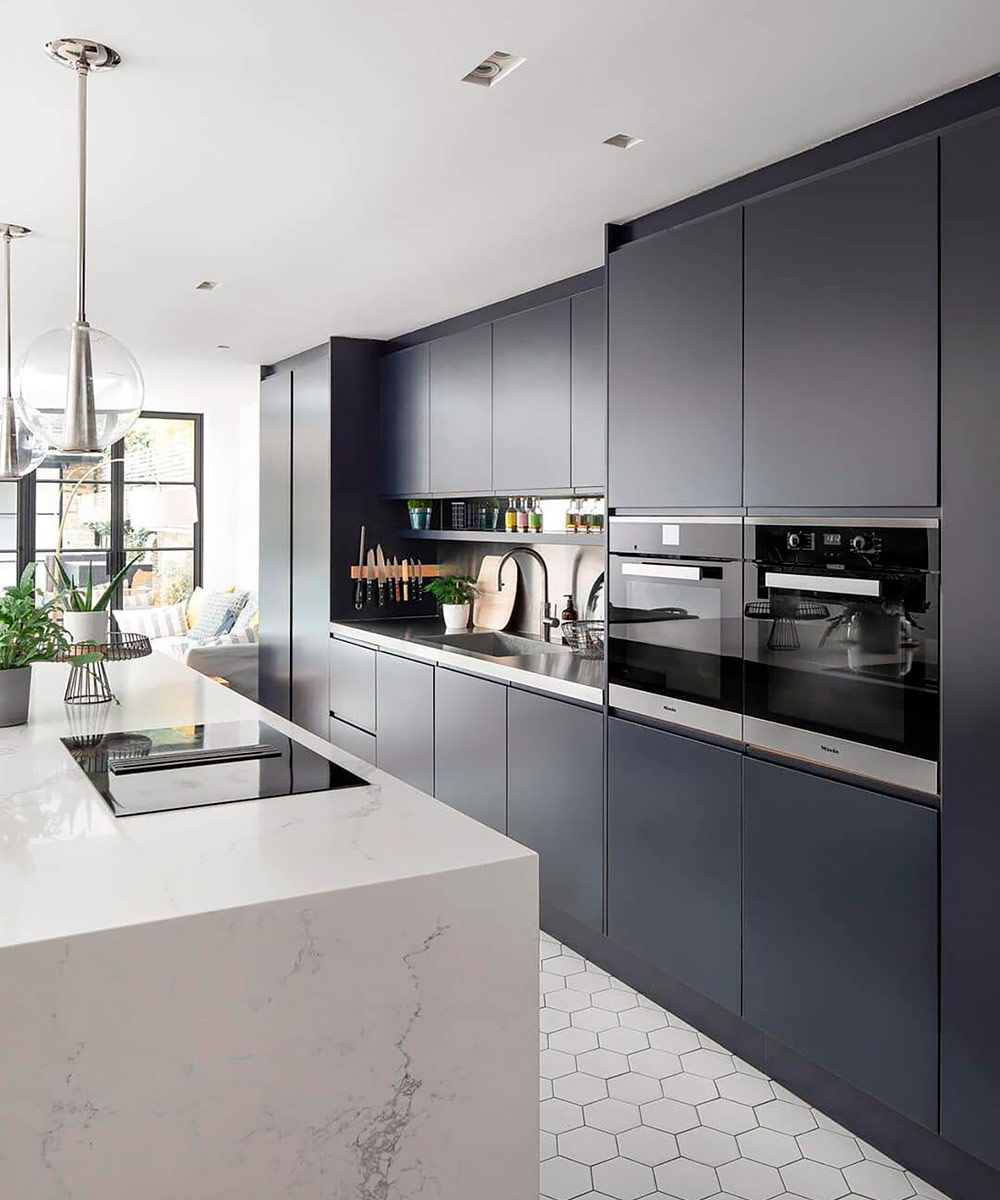 Modern kitchens are no longer just a place for cooking, but increasingly the central part of the home, where family life continues. In addition to classic kitchens, interiors with bold modern styles are becoming increasingly popular. Comfortable and fully utilizing spatial planning, our modern kitchens are integrated with the rest of the home or apartment, and these features distinguish them from the rest. Whether you prefer light or gray interiors, wooden or glossy lacquered furniture, our modern kitchen cabinets from Aurora Line Inc. impress with their attractive design and quality. Our showrooms in Arlington Heights, IL can help you design a modern kitchen and select custom cabinets that fit your needs. With a wide range of products and our many years of experience in the design industry, we offer incredible options for customizing the interior of your kitchen.
What are the characteristics of classic custom kitchens? Classic custom kitchens have conquered the hearts of many people for years. They are associated with traditional family kitchens, while still offering functional and modern solutions. Classic custom cabinets are often characterized by elegant, milled facades, soft lines, muted colors, and the use of glass cabinets. In a classic style, you can use any custom materials, such as glass, wood, or varnish. With the help of an experienced designer, the result will be wonderful. The combination of various materials gives the kitchen a unique and interesting look. Choose a classic custom kitchen from Aurora Line Inc. and make the right choice for your home.
Which appliances do customers typically include when ordering custom kitchens from us?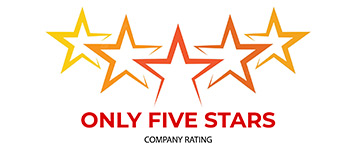 The stove, oven, refrigerator, dishwasher and hood are the most important household appliances in the kitchen. Microwave ovens, steam ovens or fully automatic coffee makers can also be added. All of them offer a variety of innovative features that make everyday life easier and support a healthy lifestyle. Discover the household appliances and kitchen accessories from famous manufacturers such as: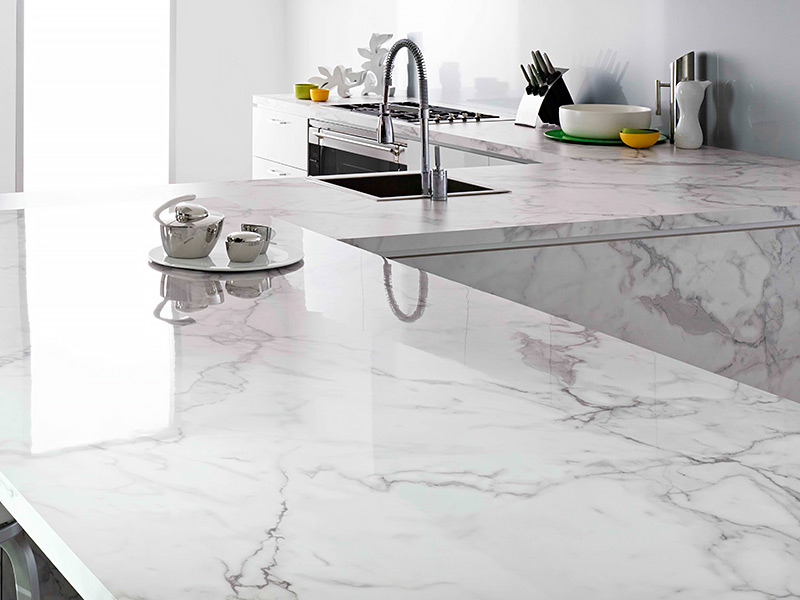 Which countertops are best for your custom kitchen?
Make the Right Choice...
If you're designing custom kitchen, you're probably asking yourself what countertops are best for your kitchen. Which material you can choose for your new space and your individual needs.
Finding new kitchen countertop ideas is the perfect balance between function and convenience, form and design. By making the right choice, you can have both at the same time.
When you are designing your custom kitchen and choosing the best materials for kitchen countertops, it is best to start by considering what space is required. Who will use the kitchen the most and how will it be used in everyday life? Choosing kitchen countertop materials can often be a major challenge due to the endless options, each with its own pros and cons and the cost of a kitchen countertop can be up to 40% of the entire kitchen so it pays to determine your most important requirements and preferences beforehand.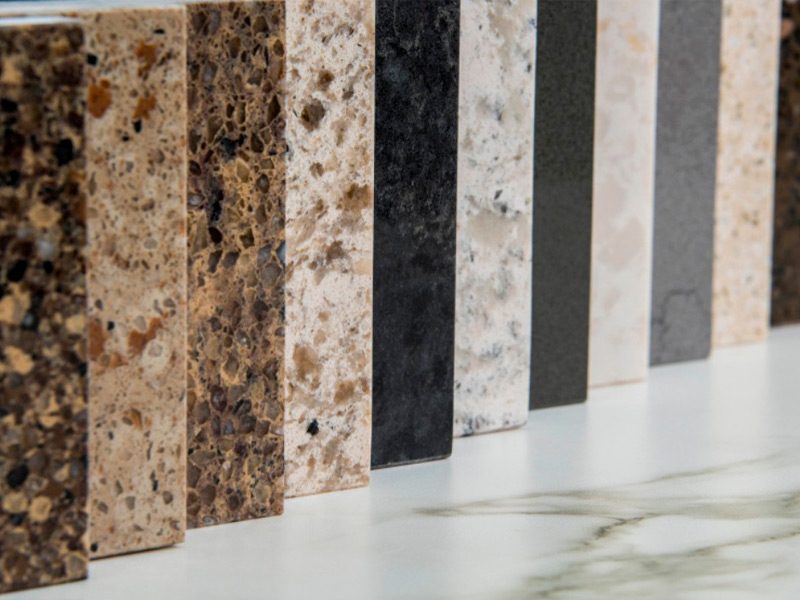 Cabinet Hardware How to Choose?
Cabinet hardware is everything that belongs to the category of kitchen cabinet hinges, cabinet handles, cabinet pulls and cabinet rails, kitchen cabinet door closers. Cabinet handles are the finishing touch that completes your kitchen design.
Your kitchen cabinets are an investment. Protecting your investment is only possible with the best kitchen cabinet hardware, ensuring that they look great, work properly, and serve you for years to come.
Kitchen hardware will highlight your style and add personality to your kitchen - add a small handle to accessories such as breadbaskets or pull-out cutting boards. Make a unique kitchen cabinet door that is the focus of attention in the kitchen, such as kitchen drawers, nightstand sliding door or cabinet door that deserves more attention.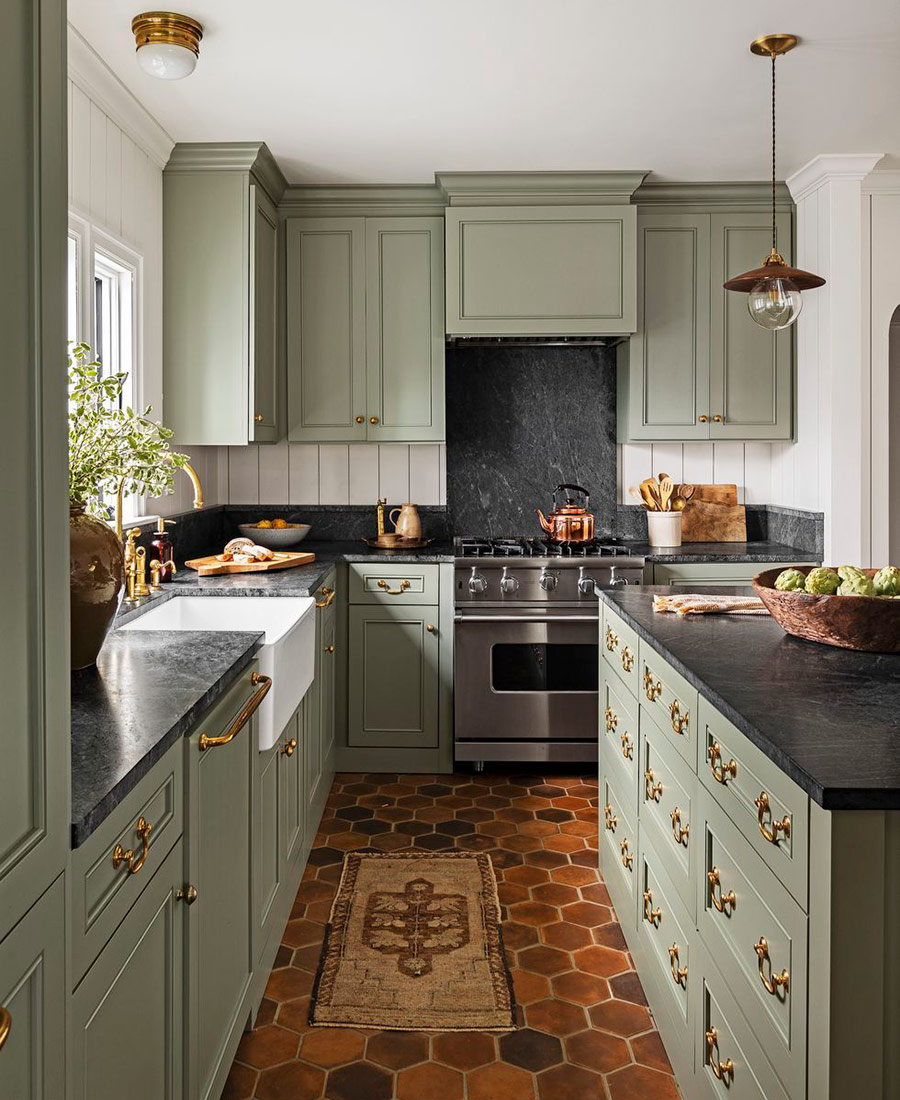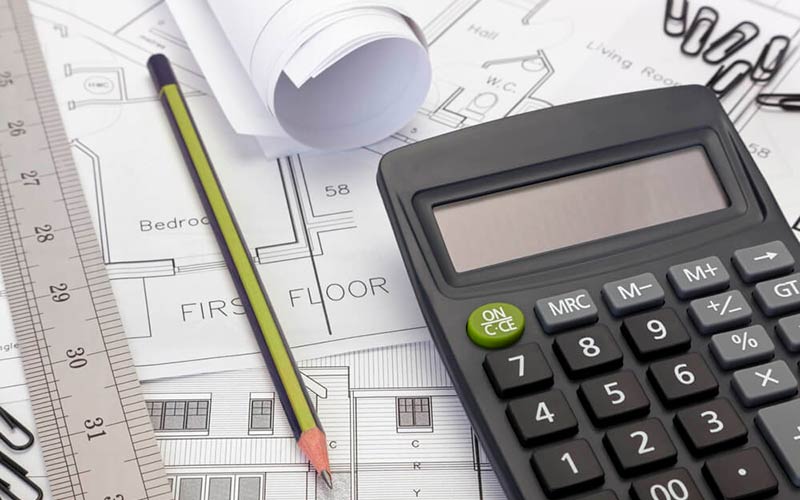 Estimate Your Project Cost
Our specialist consultation will help you decide on the design of custom cabinets and give you expert advice on materials and manufacturers of doors, drawers, choosing cabinet hardware based on your goals, budget and style, without any purchase commitment. Our consultant will also help you understand the products and installation options available from our company. Such a consultation will not take you much time but will help you save your money and make the right choice.