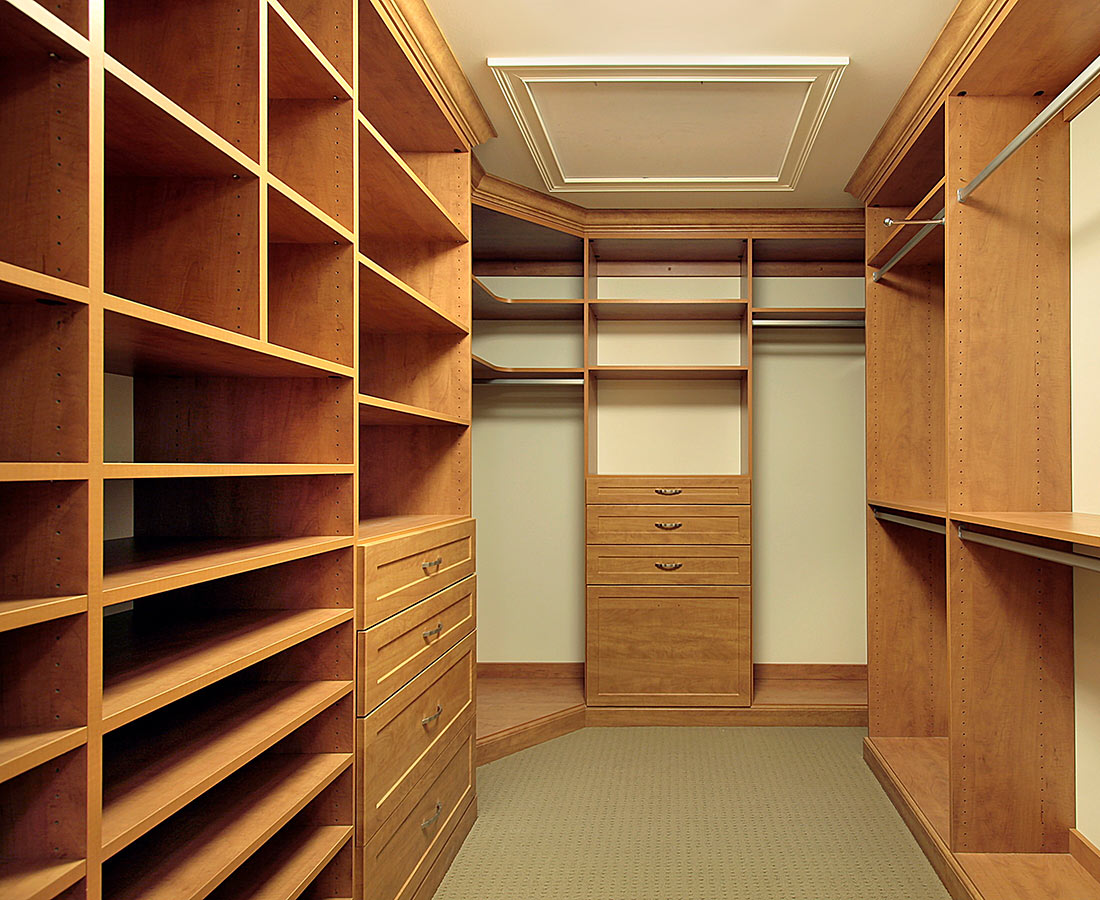 Creating a сloset сabinets from the very beginning
Organize your space with new custom storage and custom closet organization from Aurora Line. Divide your closet into convenient sections with a wardrobe closet or a custom-made wardrobe set. Get bigger with a brand new walk-in closet or freestanding walk-in closet. You can do it yourself or ask our cabinet specialists for help. It's nice to have all your clothes on the shelves and everything in its place, it has a place for all your sweaters and shoes. Finally, you can again say with relief that everything is in its place.
We are create exactly what you want
Create your home wardrobe in which there will always be order. You can do this quickly by scheduling an appointment with our cabinet technologist consultant. It will help you create the perfect closet storage solution, no matter how much you have and how you tackle the challenge. We will be able to offer you the optimal combination of shelves and cabinet drawers that will meet your needs. You can trust our experience as cabinet installers and storage organizers. They correspond to high quality standards of materials, are checked up by operation time. In addition, you will receive a competitive three-part price including cabinet materials, design and fabrication, and installation. We try to make it easy for you so you can focus on what you need and where to put it.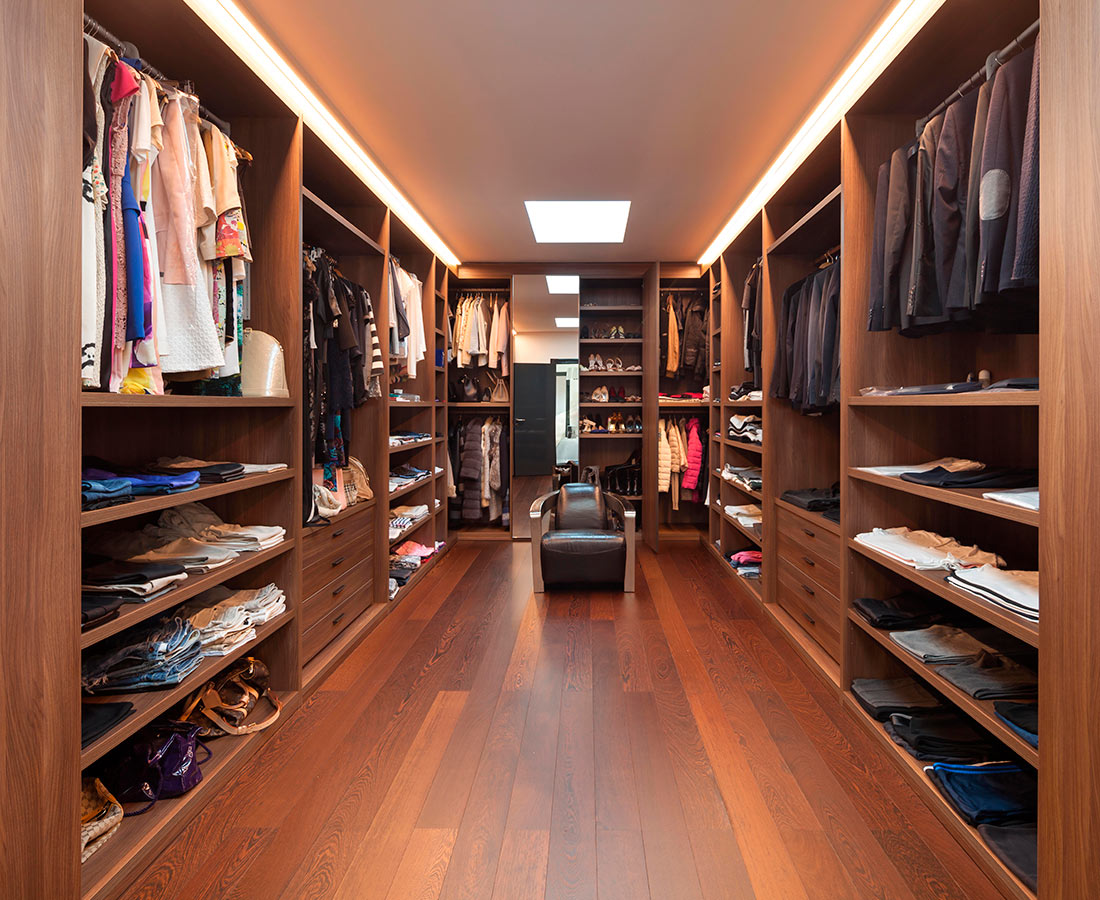 We are know about cabinet storage and organization, creating your custom storage cabinet from start to finish.
Only you know how to properly organize your belongings.
To create a truly custom closet, try one of our simple solutions, find the options and features that suit your space and style. Together with us, you can use the 3D design tool to do it professionally and efficiently using the entire cabinet space to the maximum. Ask our experts for help, create the closet of your dreams in which there will always be order.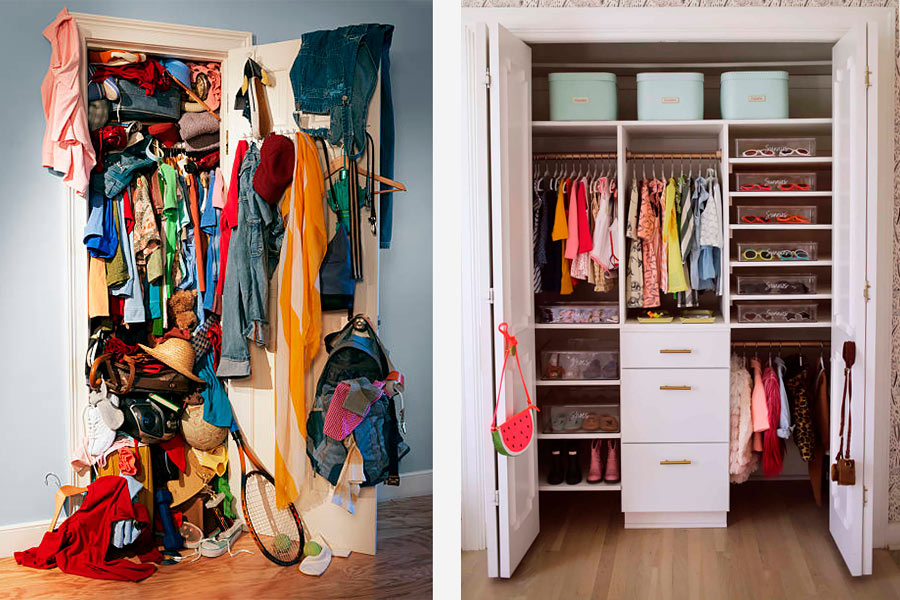 If you want to improve your closet situation, start with clothes organizers. Use hangers and display your clothes in a visible place. Affordable and maneuverable hanging closet organizers create new nooks and crannies for your clothes. Tired of spending hours looking for missing shoes and clothes in the closet? It's time to put things in order. Add shoe racks to keep your collection organized and on display. This will help you easily find the shoes that you need right now. Use hanging shelves in your closet to store your frequently used scarves or favorite T-shirts. Some storage drawers and closet shelves may be all you need to get rid of the clutter.
Clever Custom Closet Ideas: Make Use of a Variety of Closet Storage Options with us.